How to treat your dad this Father's Day
How to treat your dad this Father's Day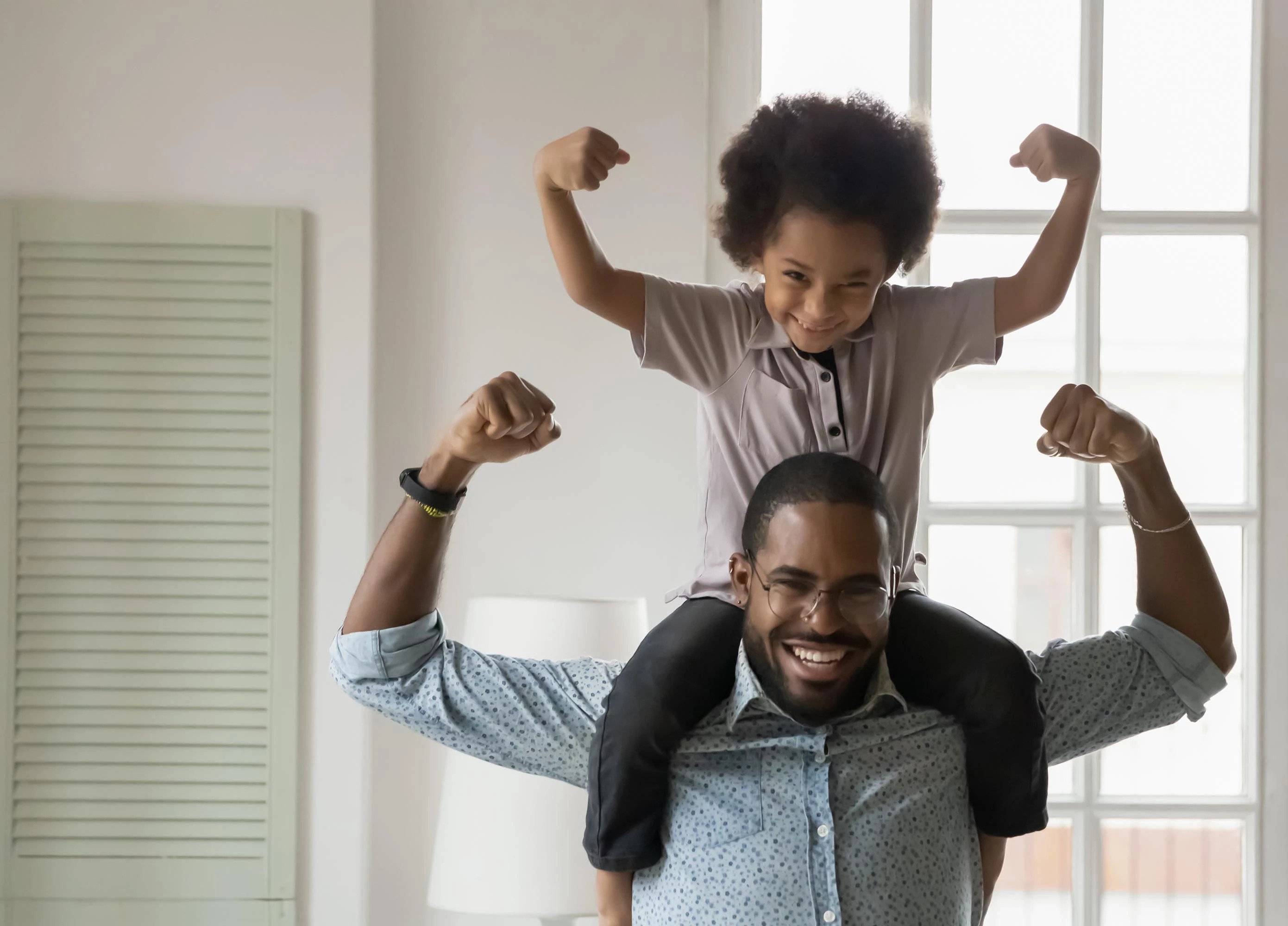 If you're looking for something a bit different from the usual card and voucher fare this year, here are a few ideas on how to make your dad feel special this Father's Day. From starting his day with breakfast in bed to treating him with special gifts! Here are some ideas for you:
1. Breakfast in bed
This is a classic, but every good Father's Day surely begins with breakfast in bed. Set your dad's day up for success with a good hearty breakfast of his favorite foods delivered straight to the bedroom. If you're helping your kids to treat your partner, get them to assist you in making a cup of tea or coffee, toast, croissants and any other food and taking it upstairs. You could even make enough for the whole family and then eat together, sharing stories of your strangest dreams or discussing plans for the day. If you don't live with your father but want to retain a bit of this tradition, why not pop over to his house with his favorite takeaway coffee in the morning?
2. Spend a day doing his hobby
Father's Day is all about spending time with family, so if you haven't got the time or budget to take the whole family out doing something extreme, simply dedicate the day to doing activities that your dad loves. If he's into fishing, head out to your local lake or river with the gear and a picnic; if he's a keen golfer book a day out together at your local club. Or, if your dad has a slightly more niche interest like car history, let him take you all to that museum that he's been mentioning every weekend for the past few months! This is a day to indulge his interests and get the whole family involved. You might even find that it becomes your new hobby, too!
3. Pamper him!
Just because it's Father's Day, don't make the mistake of thinking that the day has to be action-packed. Many dads enjoy meaningful jewelry and accessories gifts as much as moms, so let him looks in style with our New Openwork Watch or Cuban Link Chain which is the Men's favorite piece of jewelry. Discover them in our store and make your dad happy on his day!