Joy of Gifting: 7 Reasons Why The Gift Of Jewelry Never Gets Old 
Your heading text goes here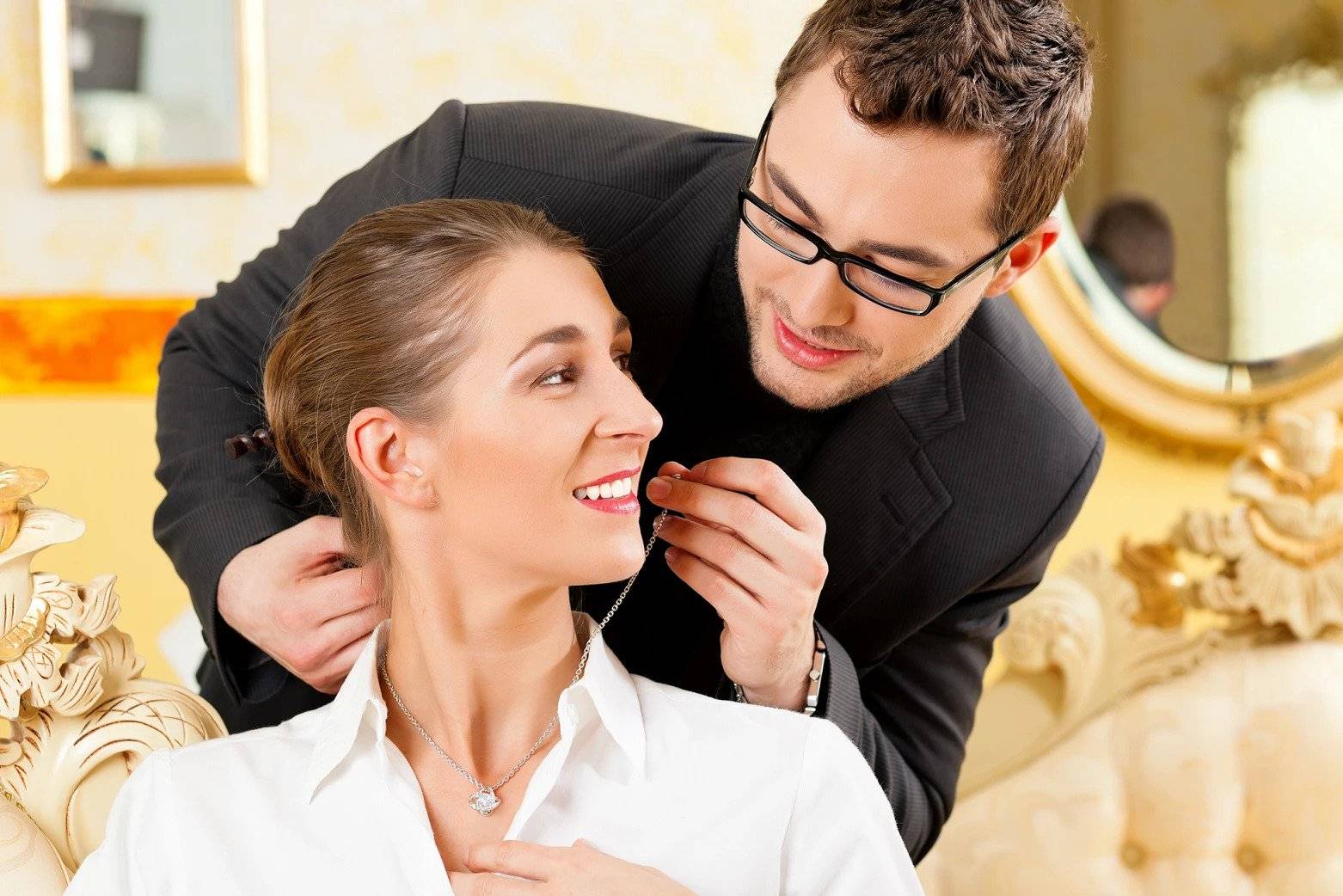 Gift-giving should be a fun and enjoyable experience. However, most people are confused and unsure about how their gifts will be received. And while clothes or grooming products make for safe bets, they're often re-gifter, returned, or barely used.
So what's the one gift you can give that will never go out of style and will flatter and astonish the recipient? Jewelry, of course!
Here are 7 reasons why the gift of jewelry never gets old.
1. Jewelry is the one thing that people never really buy for themselves. It's also not something we expect when we open gifts. And therein lies the joy of receiving jewelry-It's delightfully serendipitous!
2. Fashion trends come and go, but jewelry remains timelessly elegant and in vogue.
3. Jewelry is fantastically versatile. You can go big or small, subtle or bold, plain or bejeweled. No matter what the recipient's age, body type, personality, even the gifting occasion, there's jewelry to match.
4. Nothing says you care more than the effort taken to personalize jewelry - whether it's initials or a sweet message.
5. Isn't it just awful when gifts with deep sentimental value break, tear, fade, or don't fit? That's never a problem with jewelry. On the contrary, the older it gets the more valuable it becomes. 
6. Receiving jewelry can make the recipient feel loved, treasured, beautiful, even desired. Who wouldn't want that?
7. Jewelry adds class and elegance to any outfit. Just adorning one piece of jewelry can help your special someone look and feel their absolute best every day. Need we say more?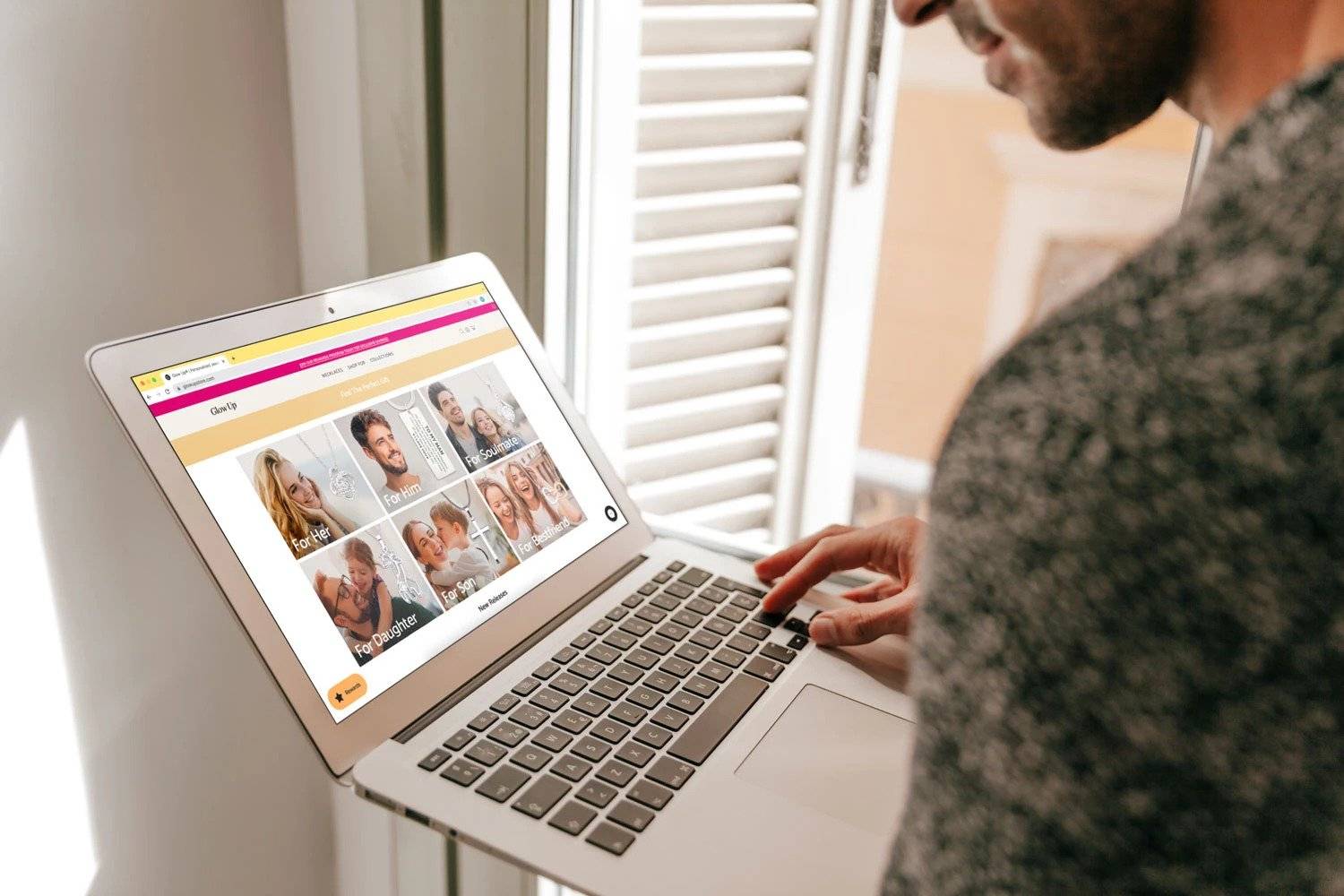 So the next time you're out shopping for the perfect gift, consider jewelry. Not sure where to start? Try Glow Up's wide range, from pendants to necklaces, even precious remembrance keepsakes!