Frequently Bought Together
Order today and Enjoy Free Shipping!


Your Name, Your Statement. Design your own one-of-a-kind necklace. Display your name or the name of someone special, maybe your BF/GF, your BFF, your pet or a special word that means a lot to you ❤
• Perfect gift for Mother's Day, Birthdays, Christmas, etc
• Available in Premium-Quality Stainless Steel or Stainless Steel with Gold or Rose Gold Plating


FREQUENTLY ASKED QUESTIONS
What is the necklace made of?
Our custom jewelry is handcrafted with high quality stainless steel. 18K Gold plating is available

Will my necklace tarnish?
Under normal use stainless steel jewelry should not develop corrosion or rust and will not change color.
Your best defense is to be vigilant and properly care for your items. At Glow Up, we recommend that you give your gold or silver jewelry a quick clean at the end of the day, using a soft cleaning cloth, to remove any fingerprints or oils that may have accumulated from normal wear.
What about shipping and delivery?
Processing Times:

Custom Name Necklaces are personalized and Handmade based on your Unique Name. Please allow 7-11 Business Days(Excluding Saturdays and Sundays) for them to be made and tested for Quality Assurance. Once the item is finished it will be shipped and tracking information will be provided.

Shipping times:
United States: 4-8 Business days
Worldwide: 7-15 Business days
Delivery Time: Processing Time + Shipping Times.
We do everything we can to speed up our shipping times. That's why we will send you an email with your tracking number as soon as possible.
How Can I Safekeep My Jewelry
Keep your customised jewelry in a box where it won't get tangled up with other items or dinged up from too much movement. A jewelry box with a soft felt lining is a great idea, but you can even line a simple shoebox with fabric to keep your items nestled and safe.

We offer a 30-days Money Back guarantee if you are not satisfied with your Custom Name Necklace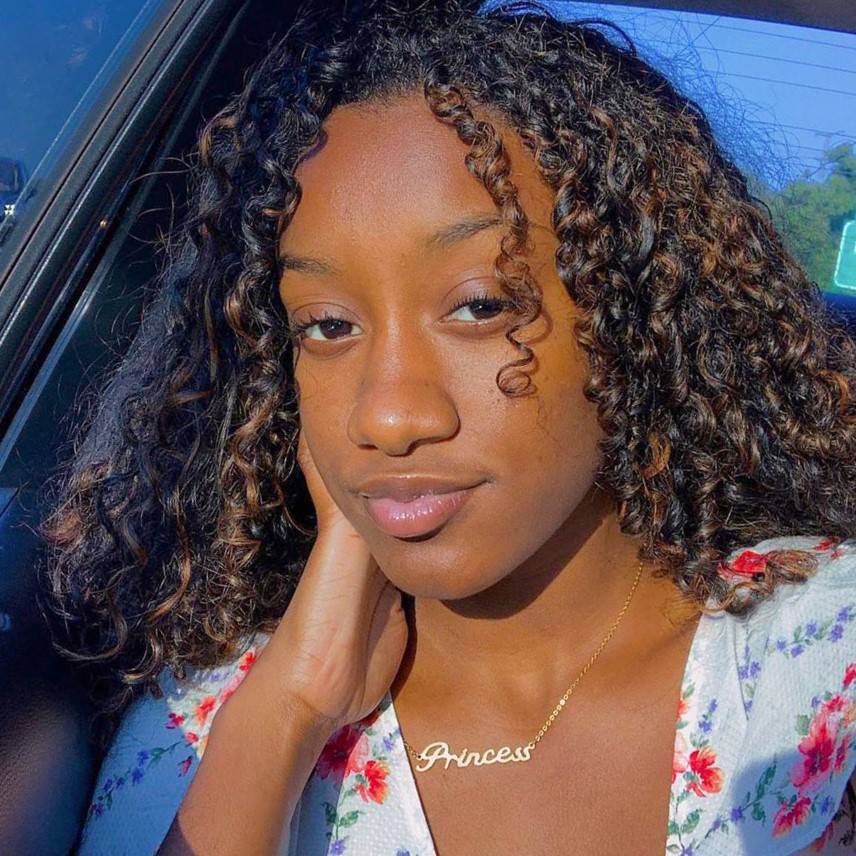 The Best Custom Name Necklace
It Does NOT Rust, Tarnish or Change Color

Made with premium-quality 316L stainless steel
100% No-Risk Money Back Guarantee