Necklaces for Her: 10 Useful Tips for Buying Gift Jewelry
Necklaces for Her: 10 Useful Tips for Buying Gift Jewelry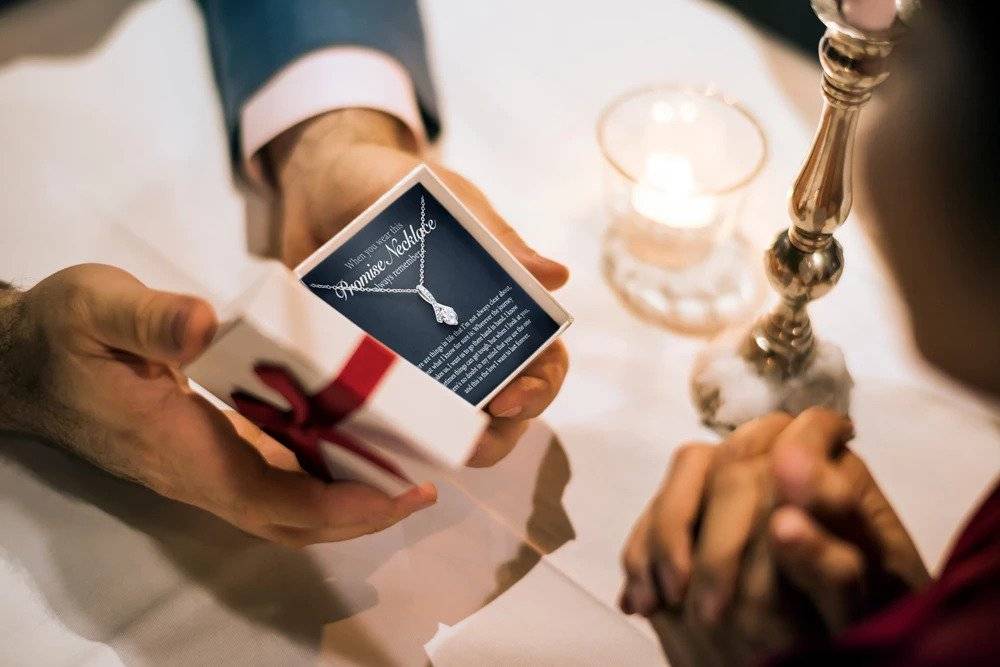 There are many ways to show our appreciation to someone but jewelry is uniquely personal, timeless, and meaningful. If you're looking to buy jewelry for that special person in your life, here are 10 quick tips to finding and gifting the perfect piece: 
1. Show that you know the person: Pick jewelry that goes well with their personality and sense of style. 
2. Pick the right length if it's a necklace or the right ring size.
3. Does she wear gold, white gold/platinum, or silver jewelry? It's wise to pick a metal she likes.
4. Simple yet beautiful jewelry. Is more suitable for everyday wear. If you want her to use it often, pick minimal designs that go well with everyday outfits.
5. Pick a stone to elevate the look of the jewelry. To make gifting more meaningful, pick a necklace with her birthstone or a gem in her favoritecolor.
6. If the jewelry is a gift to your partner. Pick something thoughtful like a heart-shaped piece or an infinity sign to symbolize your love.
7. Some types of jewelry (like those with nickel). Can irritate the skin and cause allergic reactions. Steer clear of them. You can also ask your jeweler to be sure.
8. Keep the receipt and know the store's refund policy just in case.
9. Let her pick the jewelry. Doing so won't make it any less special.
10. Don't be in a rush to buy. Give yourself time to visit a few shops and narrow down your favorite pieces.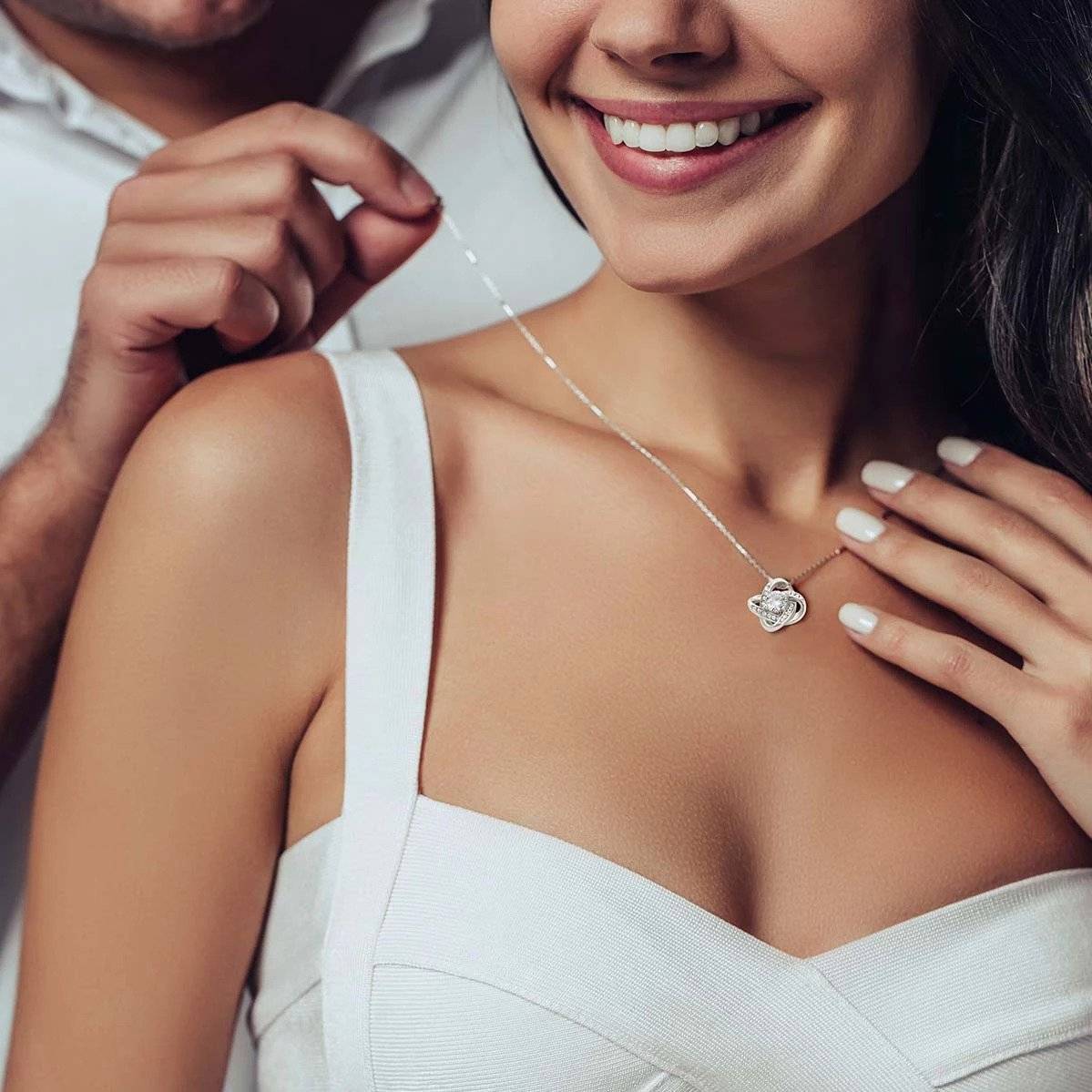 Gifting jewelry can be tricky, however, it's one of the most meaningful gifts you can give a woman. At Glow Up, we're happy to share our expert advice while providing you with a wide selection of attractive swoon-worthy options.